During our recent customer survey, we asked our customers about their biggest challenges in 2022.  With a resounding "parts obsolescence and growing lead times", components availability is on center stage.   We know this time has not been easy for OEM's or PCB Assembly houses, and we wanted to see how our customers think we're responding to the challenge.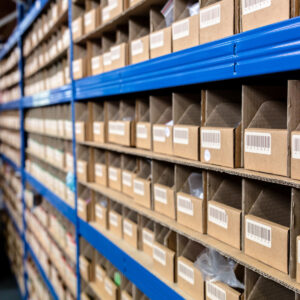 Here's what they say:
• Altek proactively looks for lead-time and obsolescence issues and brings them to light avoiding multiple issues. Its appreciated.
• No problems. We work good together to get the parts needed for the work.
• Altek team is very supportive and an excellent partner/supplier.
• Altek works very hard to meet our dates. Sometimes it is beyond our control, its the same for everyone.
We understand this is a global effect; however, we hold our selves accountable to find parts and work with our customer/partners to keep product flowing.  We owe a lot of this positive feedback to our buyers and other team members who have been doing a fantastic job!
Read more of our customer comments…